Best eye hospital in Madipur
Get the Best Eye Care at Affordable Prices
Best Eye Specialists in Madipur
Latest eye machines in Madipur
20+ year of excellence in Lasik, Squint, Cornea, and Cataract surgery
Free eye check-up senior citizens in Madipur
FREE Tele-Consultation
---
Book Appointment or Video Consultation online with top eye doctors
Top Eye Clinic In Madipur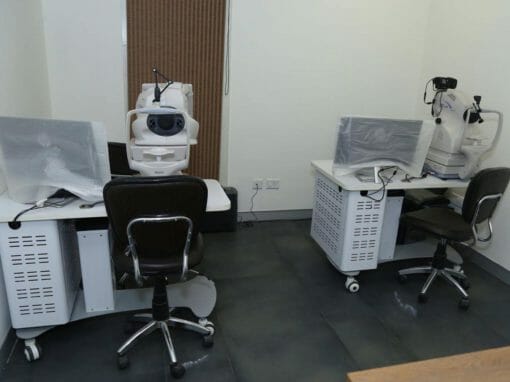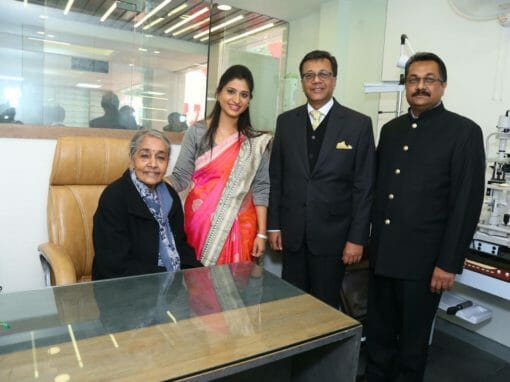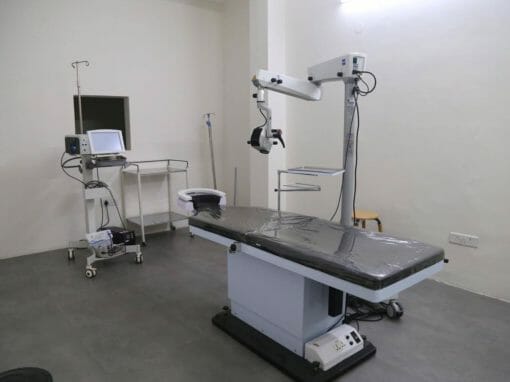 Established in the year 2013, Eye Mantra Hospital in Madipur, Delhi is a top player in the records of Eye Hospitals in Delhi and NCR. This notable foundation acts as a one-stop goal servicing both local and international patients. Eye Mantra is one of the very few hospitals with all the specialties of eye care under one roof which makes cross consultation simple and consistent. All eye disorders including the most muddled ones are treated here with extreme accuracy and great achievement rate. Through the span of its journey, the Eye Mantra hospital has set up firm foothold progress. The belief that patient satisfaction is as important as their services and administrations, have helped Eye Mantra garner a tremendous base of patients, which keeps on growing with each passing day. Eye mantra has employed individuals that are committed to their respective jobs and put in a great deal of exertion to accomplish the common vision and goals of the hospital. Eye Mantra was set up with a reason to offer a full scope of new ophthalmic treatments, world-class progressed diagnostic and therapeutic resources of the highest caliber to patients. Eye Mantra is known for giving advanced eye assessment and technical diagnosis to give accurate readings and to empower the best course to ideal vision restoration.
Services Offer In Madipur Eye Center
Advanced Eye Center In Madipur
Eye Mantra hospital provides cutting-edge facilities both for basic and advanced diagnosis and eye treatments and surgeries. The hospital guarantees quality complete eye care for all the patients and is one of the pioneers for presenting the latest technologies for eye care. Eye Mantra Hospital offers a wide scope of preferences of cashless advantages to patients who are secured under PSU and private insurance TPAs. Advantages can be benefited by policy owners and dependents. Some benefits include:


Cashless Treatments
Subsidized Consultation Fee
TSubsidised Treatment Costs
Priority Benefits
International Patients Of Eye Mantra Hospital
Eye Mantra Eye Centres is a preferred establishment for eye-patients from around the globe. It is a well-reputed eye care centre with a global profile. The chain has earned the respect and the trust of patients from over different parts of the world with its first-class infrastructure experienced doctors and years of dedication. Eye Mantra Eye Centre has risen as a confided brand in the field of eye care. Eye Mantra is well aware of the requirements of international patients, and thus, Eye Mantra offer provisions like:
Pick-up from the airport
Accommodation arrangement
Local travel


Eyemantra Eye Hospital Madipur provides a complete range of ophthalmic services.

The clinics are equipped with the top leading technology. All manufactured by leading international brands.
Our goal is to provide affordable eye care to everyone.
The only Eye Doctor in Madipur to perform a complete diagnosis. Explain, Discuss, and Recommend the Treatment Options available, in Simpler Terms.

So that You Understand and Choose what is Best for You.
Madipur Eye Clinic Doctors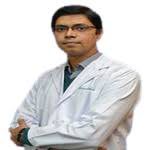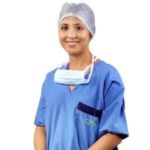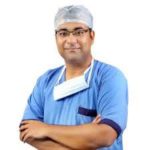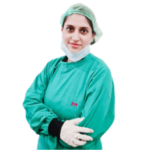 Madipur Eye Center Facilities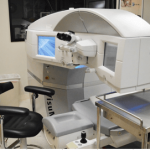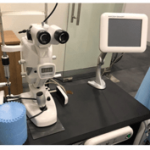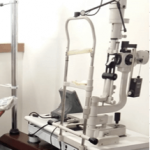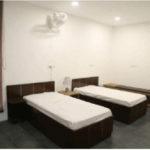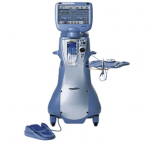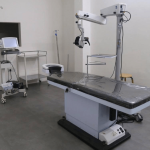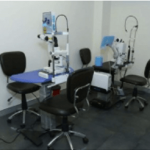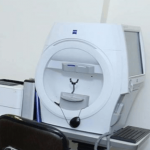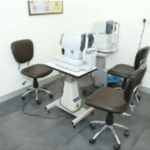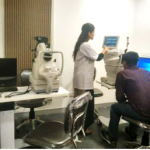 Madipur Eye Doctors Schedule
| DOCTOR'S NAME | SPECIALIZATION | OPD DAYS | TIMINGS |
| --- | --- | --- | --- |
| Dr. Shweta Jain | Cataract | Glaucoma, Cornea, Retina | Monday to Saturday | 10:00 am- 7 pm |
| Dr. Poonam Gupta | Cataract, Squint | Monday to Saturday | 10:00 am- 7 pm |
| Dr. Rajat Jain | Femto Lasik | Monday to Saturday | On Appointment |
| Dr. Neha Mohan | Femto Lasik | Monday to Saturday | On Appointment |
| Dr. Lalit Choudhary | Oculoplasty | Monday to Saturday | On Appointment |
Book Appointment

---
Book Appointment or Video Consultation online with top eye doctors
Eyemantra – Paschim Vihar
A1/10 Paschim Vihar, Peeragarhi, Near Paschim Vihar West metro Station (Pillar 262)
Delhi.
Phone :  +91-8851044355
Contact Hours:  Mon-Sat 9:00 am – 6:00 pm
Email: eyemantra1@gmail.com