EyeMantra Welcome All International Patients
FREE Tele-Consultation
---
Book Appointment or Video Consultation online with top eye doctors
About Us – International Patients
Eyemantra Eye Centres have been a preferred institution for eye-patients from around the world. Eye Mantra plans to partner with top eye care chains form from Europe, the Americas, Asia, and Africa with its state-of-the-art infrastructure, experienced specialists, and years of hard-work. Eyemantra Eye Centre has emerged as a trusted brand in the eye-care arena.
In the last 10 years, since its inception, Eyemantra Eye Centres have established several eye centers around Delhi, India which are easily accessible from all the corners of the city. All together the hospitals have successfully conducted over 3,000 eye surgeries, which is quite an admirable achievement.
Eyemantra Eye Centre invites our international patients to give us the opportunity to bring light, clarity, and joy to their lives. We are prepared to go to any lengths to ensure that your stay here in India is comfortable and rejuvenating.
India has become a major hub for medical tourism in the past few years. Procedures that may cost thousands of dollars in western nations can be accomplished at a quarter the costs in India with the same standards of precision and safety.
The medical community of India has also received praise across the world. Indian doctors and nurses and other professionals have made their mark on every corner of the planet and have also contributed immensely towards the growth of the field.
Why ​Eyemantra Eye Centre?
Restoration of good vision is both an art and a science. When requiring vision correction, you look for safety standards, confidence, and trust in the hands of experienced and skilled surgeons. We bring all of it together with the latest international technologies and offer quality care at economical prices.
With an experience of over 10 years, Eyemantra Eye Centre is well-versed with the needs of our international patients. We offer assistance to fulfill all your requirements to make your trip to India a memorable affair. From pick-up from the airport to arranging accommodation for local travel, we'll take care of everything.
Eyemantra Eye Centre is one of the few eye hospitals in the country that offers super-specialty eye services in every field of ophthalmology such as Specs-Removal, Cataract, Glaucoma, Cornea, Retina, Squint, Neurophthalmology, Oculoplasty, etc.
We, at Eyemantra Eye Centre, recognize the unique importance of the sense of vision for a fulfilled life and are dedicated to offering high-quality care for your eyesight. Our team of over 15 highly-trained ophthalmic surgeons has won appreciation from our patients and laurels from the industry for their unparalleled commitment towards eye-care.
The entire Eyemantra Eye Centre team is devoted to the cause of bringing light to the life of our patients and will zealously work towards offering an enriched experience to all those who come through our doors.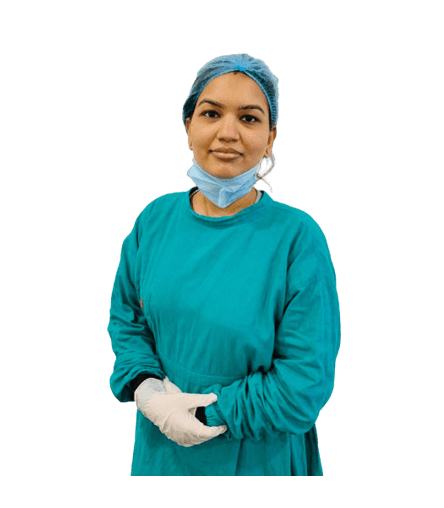 Dr. Poonam Gupta
Cataract, Squint, Lasik


Dr. Ankit Garg
Retina Specialist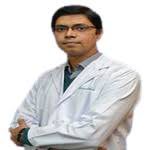 Dr. Lalit Chaudhary
Oculoplasty