EYE HOSPITAL IN MANGOLPURI
Best eye hospital in Mangolpuri
Get the Best Eye Care at Affordable Prices
Best Eye Specialists in Mangolpuri
Latest eye machines in Mangolpuri
20+ year of excellence in Lasik, Squint, Cornea, and Cataract surgery
Free eye check-up senior citizens in Mangolpuri
FREE Tele-Consultation
---
Book Appointment or Video Consultation online with top eye doctors
Top Eye Clinic In Mangolpuri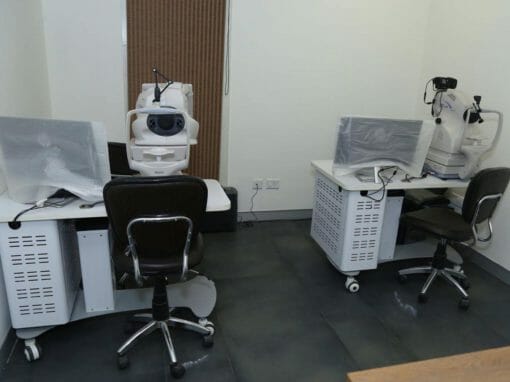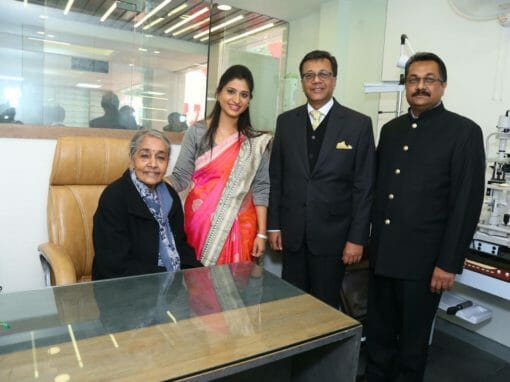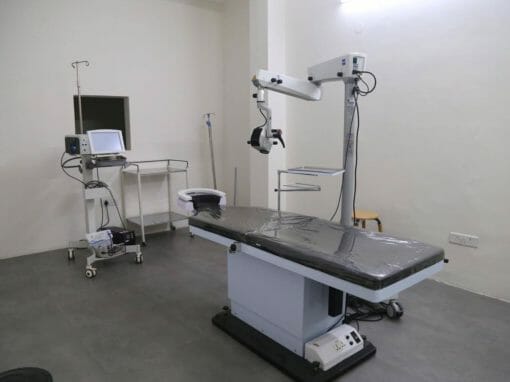 Established in 2013, Eyemantra has been ranked as one of the most suitable eye hospitals in Delhi and NCR. With an impeccable team of doctors that include Dr. Shweta Jain, Dr. Rajiv Mohan, and Dr. Sanjiv Mohan. The hospital chain aims at delivering the best eye care for everyone using exclusive diagnostics and surgical technologies; and all within an affordable range of price. They offer a repertoire of ophthalmic treatments, advanced diagnostic treatments, and best quality therapeutic services. Eyemantra has been accredited by both – national and international organizations – which only prove their dedication to providing secure and high-quality medical practices with the best interest of the patient as their sole motive. They also offer the latest technology, friendly staff, and luxury facilities along with qualified specialties. Eyemantra is committed to providing unique care, clean, and safe services at modest prices.
Services Offer In Mangolpuri Eye Center
CONTOURA VISION

100% Blade-free specs removal
Sharpest Vision
LASIK
Femto ​(Robotic) Lasik

100% Blade-free specs removal
SQUINT
Approach for Squint Correction

​​Experienced team of doctors
CATARACT
100% Blade-free Femto Laser

Cataract Surgery & Zepto Pulse
GLAUCOMA

Best glaucoma services

Latest in Glaucoma diagnosis
RETINA
World Class treatments for Retina

Management in retinopathy
SMILE
​​​100% Blade-free specs removal

​​Small flap
CORNEA
Art diagnostic and treatment

Advanced facilities for keratoconus
Advanced Eye Center In Mangolpuri
Get the best in Eye Technology:  We offer the best eye treatments for simple and complex surgeries.
Largest TPA Network: We offer the best eye treatments for simple and complex surgeries.
Easy Payments:  Just pay 20% and get interest free EMI payment plans for any procedure. Get special discounts for students and senior citizens.
Unmatched Trust: All procedures are done by a highly motivated team with an experience of over 10000 LASIK and 60000 other surgeries.
Mediclaim Cashless Services
One feature that sets Eyemantra apart is that Cashless Mediclaim serviced can be easily availed across all Eyemantra hospitals in India. This feature renders the flexibility of availing medical treatment by an insured person without having to worry about the implications of it on their finances. This service provides ease to the patients and rids them of financial issues as they directly settle medical bills with the hospital. Following the terms and conditions of the TPA, and insurance companies is necessary before you avail of these services. Eyemantra is for the patient and does everything that it can to make sure the patient lives a much healthier and better life by taking care of their issues.
In conclusion, Eyemantra is the best choice for anyone facing any optical issues. The team at Eyemantra is dedicated to bringing to you the best of healthcare by treating every patient different than the other, understanding the root cause of your problem, treating your condition at the root, and giving you a much better quality of life. Lo and behold as all of this happens within an affordable range of prices. With the best equipment, the latest technologies, and a skilled team, Eyemantra is bound to give you the best eye care experience ever!
Eyemantra Eye Hospital Mangolpuri provides a complete range of ophthalmic services.

The clinics are equipped with the top leading technology. All manufactured by leading international brands.
Our goal is to provide affordable eye care to everyone.
The only Eye Doctor in Mangolpuri to perform a complete diagnosis. Explain, Discuss, and Recommend the Treatment Options available, in Simpler Terms.

So that You Understand and Choose what is Best for You.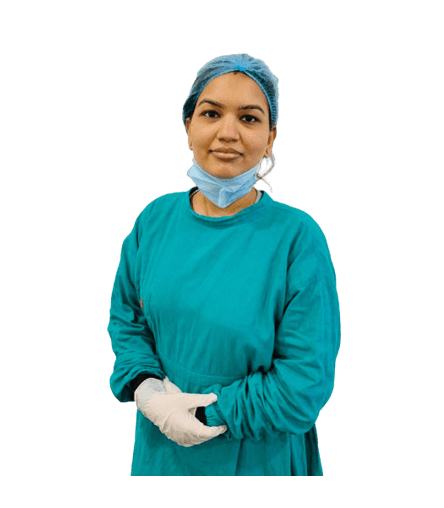 Dr. Poonam Gupta
Cataract, Squint, Lasik


Dr. Ankit Garg
Retina Specialist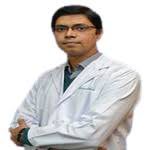 Dr. Lalit Chaudhary
Oculoplasty
Mangolpuri Eye Center Facilities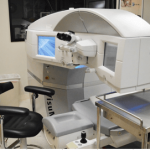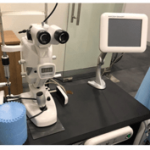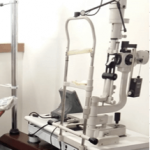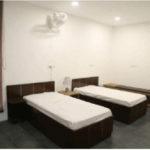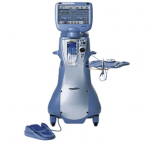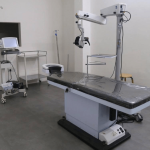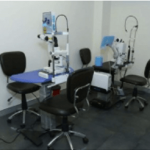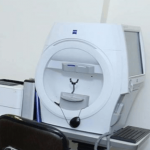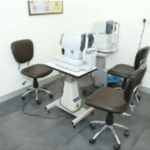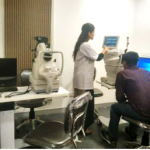 Mangolpuri Eye Doctors Schedule
| DOCTOR'S NAME | SPECIALIZATION | OPD DAYS | TIMINGS |
| --- | --- | --- | --- |
| Dr. Shweta Jain | Cataract | Glaucoma, Cornea, Retina | Monday to Saturday | 10:00 am- 7 pm |
| Dr. Poonam Gupta | Cataract, Squint | Monday to Saturday | 10:00 am- 7 pm |
| Dr. Rajat Jain | Femto Lasik | Monday to Saturday | On Appointment |
| Dr. Neha Mohan | Femto Lasik | Monday to Saturday | On Appointment |
| Dr. Lalit Choudhary | Oculoplasty | Monday to Saturday | On Appointment |
Book Appointment

---
Book Appointment or Video Consultation online with top eye doctors
"*" indicates required fields
Eyemantra – Paschim Vihar
A1/10 Paschim Vihar, Peeragarhi, Near Paschim Vihar West metro Station (Pillar 262)
Delhi.
Phone :  +91-8851044355
Contact Hours:  Mon-Sat 9:00 am – 6:00 pm
Email: [email protected]