EYE HOSPITAL IN PRASHANT VIHAR
Best eye hospital in Prashant Vihar

Get the Best Eye Care at Affordable Prices

Best Eye Specialists in Prashant Vihar

Latest eye machines in Prashant Vihar

10+ year of excellence in Lasik, Squint, Cornea, and Cataract surgery

Free eye check-up senior citizens in Prashant Vihar
FREE Tele-Consultation
---
Book Appointment or Video Consultation online with top eye doctors
"*" indicates required fields
Top Eye Clinic In Prashant Vihar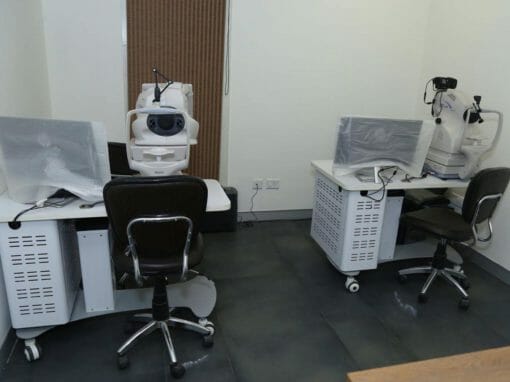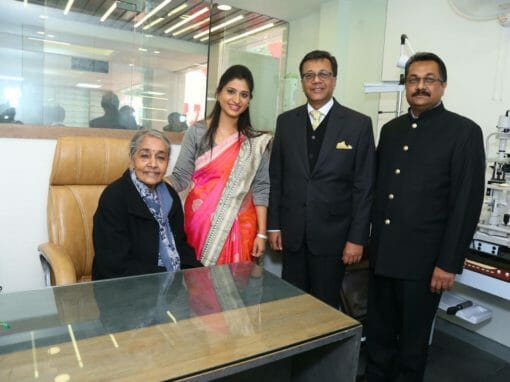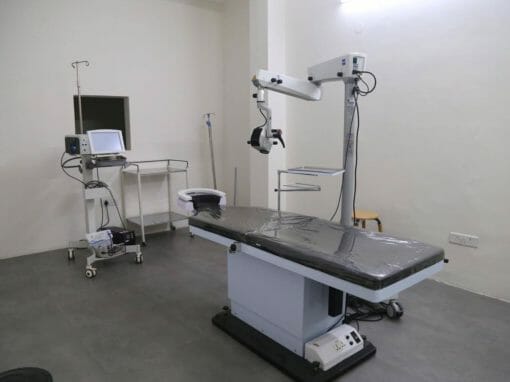 Eye Mantra's chain of hospitals has been curated with a vision, which is to adhere to every need of our patients. Being one of the leaders in the eye care sector, we are equipped with the latest technologies for eye treatment. And adding to our specialties is the fact, that we have a devoted department for each eye-related ailment, which boosts of esteemed and reputed medical professionals, who have many years of experience. We understand that the eyes of children in their initial years are very susceptible to ailments, so for the proper care of children's eyes, we have a Pediatric department consisting of accomplished doctors in the field of eye treatment. Likewise, we have a highly skilled and experienced Optometrist at our spacious and air-conditioned OPD area, so that we can efficiently assist and guide our patients and also their caretakers with utmost compassion and warmth. 
Our Services also capture the needs of a patient's companions and so to ease their worries, we have an expansive and colossal recovery lounge, to accommodate daycare patients and their companions. To make sure that patients have every facility available at their one call, we have exceptional consultation rooms infused with state-of-the-art-equipment, to assist in the diagnosis and treatment of our patients with precision. Our unparallel commitment towards our patients is our supreme specialty, which has resulted in Eye Mantra being one of the top Eye Hospitals in Delhi
Services Offer In Prashant Vihar Eye Center
CONTOURA VISION

100% Blade-free specs removal
Sharpest Vision
LASIK
Robotic Lasik

100% Blade-free specs removal
SQUINT
Approach for Squint Correction

​​Experienced team of doctors
CATARACT
100% Blade-free Laser

Cataract Surgery & Zepto Pulse
GLAUCOMA

Best glaucoma services

Latest in Glaucoma diagnosis
RETINA
World Class treatments for Retina

Management in retinopathy
SMILE
​​​100% Blade-free specs removal

​​Small flap
CORNEA
Art diagnostic and treatment

Advanced facilities for keratoconus
Advanced Eye Center In Prashant Vihar
Get the best in Eye Technology:  To perform simple and complex surgeries for the treatment of eye, our skilled medical professionals are always available for our patients.
Large TPA Network: A striking feature of Eye Mantra which clearly sets it apart, is the option of availing Cashless Mediclaim Services across all the hospitals throughout the country. This not only gives the flexibility of availing a medical treatment by an insured person but also removes the worries attached to any financial implications of the medical treatment.
Easy Payments:  By paying only 20% of the total amount, you will be eligible for EMI payment plans, which are interest-free for any procedure. Senior citizens and students are eligible for availing special discounts.
Unmatched Trust: Our team of highly skilled and motivated medical professionals have an experience of performing over 500+ Lasik and 3000+ other surgeries, so your eyes are in safe hands.
Leading Eye Care Hospital In Prashant Vihar
Eye Mantra is always available at your service if are facing any hassle with your eye because our team of esteemed medical professionals understands that eyes are the most fragile organ in our body, and should be handled in the most precise and unambiguous way. By offering an entire range of Ophthalmic treatments, Eye Mantra has earned the status of being one of the best eye hospitals in Prashant Vihar.
The uniqueness of Eye Mantra is that we provide treatment for Corneal Diseases, LASIK surgery for Specs Removal, Glaucoma, Cataract Surgery, and Pediatric Ocular health but our uniqueness goes beyond the cure for these ailments. Our esteemed and skilled team of eye surgeons have degrees from renowned institutions and "neuro-ophthalmology and retinal health" are their specialties, which has made them popular both nationally and internationally.
ACHIEVEMENTS
We are NABH accredited
We have stellar top reviews and ratings from our patients on Google
We have associations with numerous Government and Non-Government organizations, which include ECHS (for ex-servicemen and defense), CGHS, and DGHS
We are one of the first supreme minds to perform LASIK surgery in North India for Specs Removal, and our medical professionals have the expertise in international standards
Our vision is to provide ethereal eye treatment services to all our patients, which are at par with international level, at nominal costs
The clinics of Eye Mantra are equipped with cutting edge technology in the field of eye treatment.

Eye Mantra's eye hospital at Prashant Vihar offers a vast range of Ophthalmic services at affordable costs.
We are the sole Eye hospital in Prashant Vihar, which performs a complete diagnosis of the "eyes" and also elaborates and recommends the Treatment Options available to its patients.
Our motto is "Your vision, Our mission".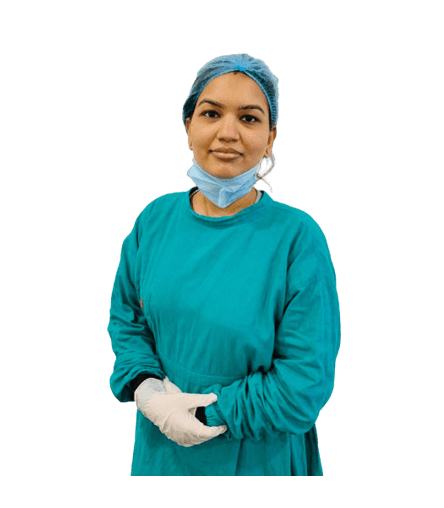 Dr. Poonam Gupta
Cataract, Squint, Lasik


Dr. Ankit Garg
Retina Specialist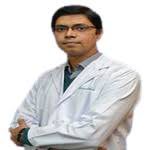 Dr. Lalit Chaudhary
Oculoplasty
Prashant Vihar Eye Center Facilities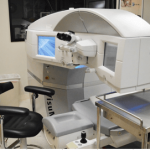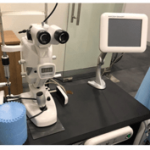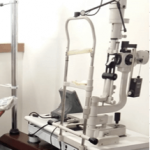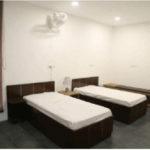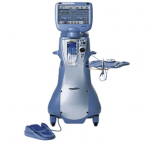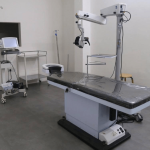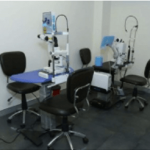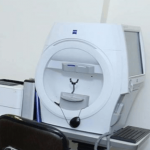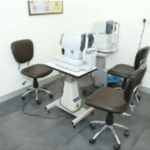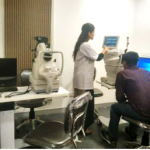 Prashant Vihar Eye Doctors Schedule
| DOCTOR'S NAME | SPECIALIZATION | OPD DAYS | TIMINGS |
| --- | --- | --- | --- |
| Dr. Shweta Jain | Cataract | Glaucoma, Cornea, Retina | Monday to Saturday | 10:00 am- 7 pm |
| Dr. Poonam Gupta | Cataract, Squint | Monday to Saturday | 10:00 am- 7 pm |
| Dr. Rajat Jain | Femto Lasik | Monday to Saturday | On Appointment |
| Dr. Neha Mohan | Femto Lasik | Monday to Saturday | On Appointment |
| Dr. Lalit Choudhary | Oculoplasty | Monday to Saturday | On Appointment |
Book Appointment

---
Book Appointment or Video Consultation online with top eye doctors
"*" indicates required fields
Eye Mantra – Prashant Vihar(Rohini)
B62 – Prashant Vihar, Rohini Sec-14
In front of CRPF school, Delhi
Contact Hours:  Mon-Sat 9:00 am – 6:00 pm
Email: [email protected]