C3R surgery, also known as corneal cross-linking, is a treatment for keratoconus. It is a minimally invasive outpatient procedure that strengthens the cornea by creating new bonds between the collagen fibers in the cornea. The goal of C3R surgery is to stop the progression of keratoconus and preserve vision. In some cases, it may even improve vision. 
The procedure is most effective when performed early, before the cornea has become too thin or misshapen. C3R surgery is performed using a riboflavin (vitamin B2) solution and ultraviolet A (UVA) light.
C3R surgery has been shown to be safe and effective in clinical trials. Complications are rare but can include infection, increased sensitivity to light, and temporary dry eye. Most people who have C3R surgery experience little to no pain and can return to their normal activities the same day.
Procedure of C3R Eye Surgery
The C3R eye surgery is usually performed as an outpatient procedure. This means that you will not have to stay in the hospital overnight. The surgery usually takes less than two hours.
Before the surgery, your doctor will give you a local anesthetic to numb the area around your eye. You may also be given a sedative to help you relax.During the surgery, your doctor will make small incisions in the clear tissue that covers your eyeball (cornea). A special instrument will be used to remove a very thin layer of your cornea. This will help your doctor reshape your cornea.
After the surgery, you will need to wear a special contact lens or eyeglass lens for a few days. This will protect your cornea as it heals. You will also need to use eyedrops for a few weeks.
Side Effects of C3R Surgery
While C3R surgery is generally safe and effective, there are a few potential side effects that patients should be aware of. These include:
Discomfort: Patients may experience some discomfort during and after the procedure, as well as during the recovery period. This is typically mild and can be managed with over-the-counter pain medication
Swelling: Some swelling of the eyes and eyelids is common after C3R surgery. This usually subsides within a few days.
Light sensitivity: Patients may be more sensitive to light than usual for a few days after surgery. Wearing sunglasses and avoiding bright lights can help to minimize this symptom.
Dry eyes: Dry eyes are a common side effect of C3R surgery. This can be treated with artificial tears or other eye drops prescribed by your doctor.
Infection: There is a small risk of infection after C3R surgery. This is why it is important to follow your doctor's instructions for care after the procedure.
C3R Surgery Cost In Delhi
C3R surgery costs can differ based on the medical facility and type of operation. Usually, C3R surgery totals approximately Rs. 1.5 lakhs when factoring in the price of the surgeon, anesthetist, hospital stay, and more. In contrast, Mantracare's total fee for this procedure is a mere Rs. 40,000; making it a much cheaper choice for patients interested in this kind of treatment.
Our Locations Across India
Delhi
Gurgaon
Sonipat
Panipat
Ghaziabad
Faridabad
Noida
Mumbai
Bangalore
Hyderabad
Ahmedabad
Chennai
Kolkata
Surat
Pune
Jaipur
Lucknow
Kanpur
Nagpur
Indore
Thane
Bhopal
Visakhapatnam
Pimpri-Chinchwad
Patna
Vadodara
Ludhiana
Agra
Nashik
Ranchi
Meerut
Rajkot
Kalyan-Dombivli
Vasai-Virar
Varanasi
Srinagar
Aurangabad
Dhanbad
Amritsar
Navi Mumbai
Allahabad
Howrah
Gwalior
Jabalpur
Coimbatore
Vijayawada
Jodhpur
Madurai
Raipur
Kota
Chandigarh
Guwahati
Solapur
Hubli–Dharwad
Mysore
Tiruchirappalli
Bareilly
Aligarh
Tiruppur
Moradabad
Jalandhar
Bhubaneswar
Salem
Warangal
Mira-Bhayandar
Jalgaon
Guntur
Thiruvananthapuram
Bhiwandi
Saharanpur
Gorakhpur
Bikaner
Amravati
Jamshedpur
Bhilai
Cuttack
Firozabad
Kochi
Nellore
Bhavnagar
Dehradun
Durgapur
Asansol
Rourkela
Nanded
Kolhapur
Ajmer
Akola
Gulbarga
Jamnagar
Ujjain
Loni
Siliguri
Jhansi
Ulhasnagar
Jammu
Mangalore
Belgaum
Kurnool
Malegaon
Gaya
Udaipur
Davanagere
Bellary
Patiala
Bhagalpur
Muzaffarnagar
Latur
Dhule
Rohtak
Bhilwara
Muzaffarpur
Ahmednagar
Mathura
Shahjahanpur
Bijapur
Rampur
Shimoga
Junagadh
Alwar
Nizamabad
Tumkur
Khammam
Karnal
Bathinda
Karimnagar
Bharatpur
Gandhidham
Sikar
Pali
Haridwar
Sri Ganganagar
Nadiad
Yamunanagar
Panchkula
Gandhinagar
Bhiwani
Ambala
Sirsa
Shimla
Phagwara
Gangtok
Top Doctors at Mantracare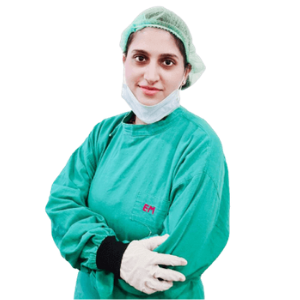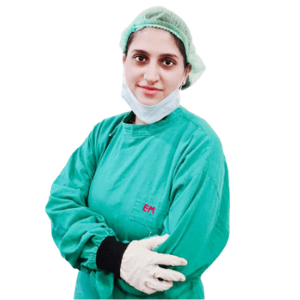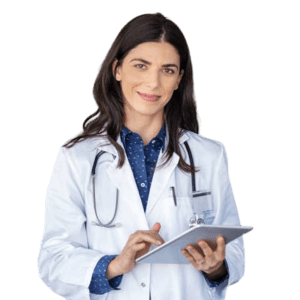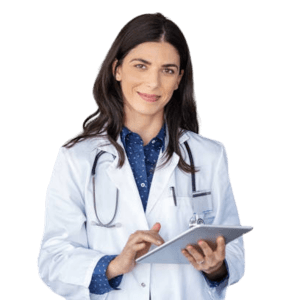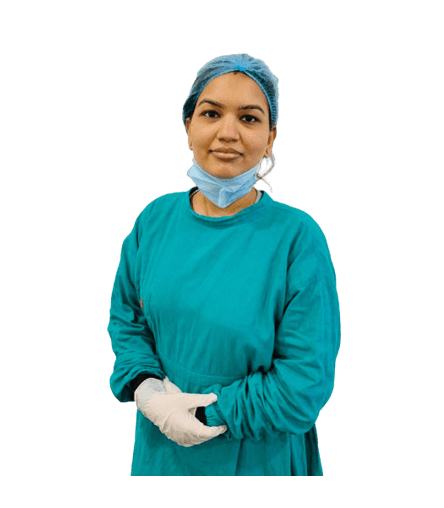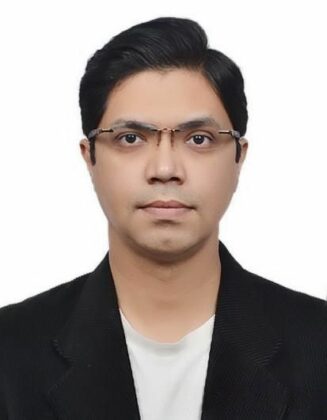 Happy Patients after C3R Surgery
"OMG, the surgery was so amazing! I couldn't believe how smoothly the entire process went. The staff were all incredibly nice and helpful, and the surgeons were fast and precise with their work. The cost of the entire procedure was very reasonable as well. Overall this is hands down, the best medical treatment that I have ever received. I highly recommend the c3r procedure and MantraCare to anyone who is looking for a pain-free and effective solution to their chronic joint pain. Thank you so much for everything!"
Frequently Asked Questions