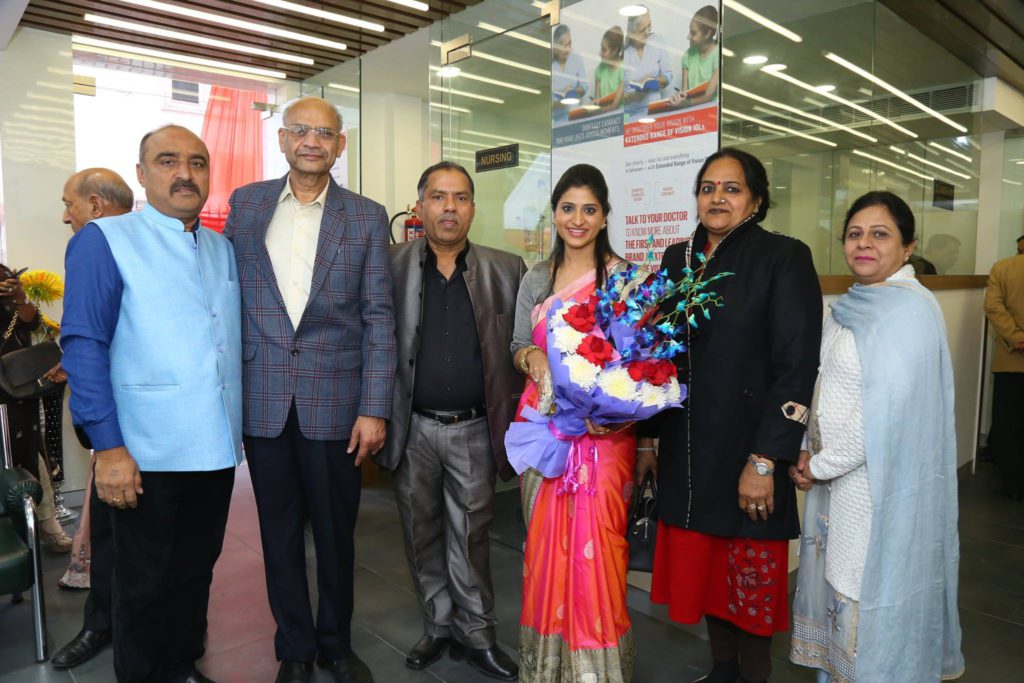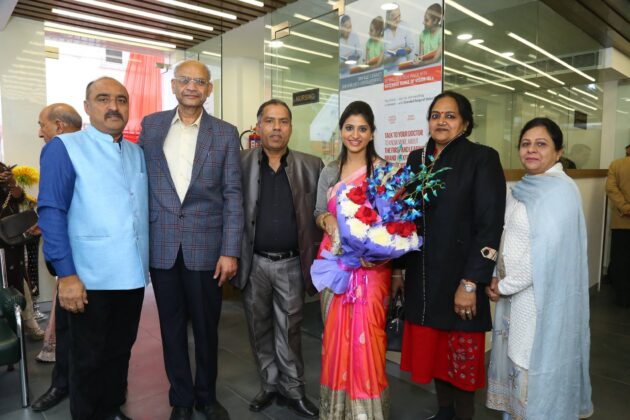 Established in 2013, by Dr. Shweta Jain and Philanthropist Shri Krishan Kumar Jain, Eye mantra has been instrumental in changing standards of eye care in India.
Team at Eye Mantra envisions providing world-class eye care  at affordable rates to 'All' sections of the society.
EyeMantra contributes a portion of this earning  to EyeMantra Foundation (NGO), for free eye treatment of the underprivileged.
Achievements:
Delhi's leading eye care chain

3000+ successful surgeries

15+ Doctors/ consultants on panel
Latest machines
Cataract Surgery
Eyemantra is the lead in Cataract treatment with over more than 2,000+ eyes operated every so far . We are amongst the 1st few to have Femto Assisted Surgery Unit. 100 % PAINLESS, STITCHLESS and the entire way of performing the cataract surgery has been redesigned with this procedure of best Blade-free Cataract Surgery
Lasik
In today's world of smartphones, laptops and, other devices, continued strain on the eyes can introduce refractive errors. Eyemantra has the gilt-edge with femtosecond lasik & pentacam machines to diagnose and treat every kind of refractive errors.
Glaucoma
Glaucoma (Kala Motia) is essentially a group of related eye disorders which cause damage to the optic nerve of the eye. At Eyemantra, we have all the latest machines for the diagnosis of Glaucoma.
Squint
The most common diseases in children are squinting of eyes in which the eyes don't look in exactly the same direction at the same time. Eyemantra has a team of pediatrics ophthalmologists to provide special care to our patients.
Retina
Retinal conditions include floaters, macular degeneration, diabetic eye disease, retinal detachment, and retinitis pigmentosa. Eyemantra has the best retina specialists to perform even the most complex vitreo-retinal procedures.
Cornea
The cornea services at Eyemantra are dedicated to the medical and surgical treatment of problems involving the cornea & ocular surface.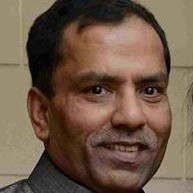 Shri Krishan Kumar
"I have thoughts, I create them and come up with a unique idea- I am an entrepreneur."


Shri Krishan Kumar is a veteran businessman & investor with 40+ years industry experience . He founded PTC Technocrats at a young age of 16, and toiled to build that into one of India's largest agri-equipment co. He has been the guiding light/ inspiration behind for all our endeavours.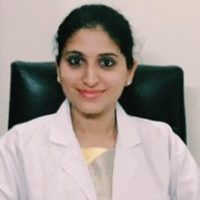 Dr. Shweta Jain
"A doctor, a professor, a philanthropist and a compassionate mother"

Dr. Shweta Jain is a Senior eye surgeon over 10+ years of practice and surgical experience. She has successfully performed 1000+ surgeries so far (incl. cataract, lasik, vitrectomy & corneal repair). She completed her MBBS from Kasturba Medical, Mangalore and DNB from Mohan Eye Institute. Dr. Shweta also holds Masters in Hospital Administration from Doane University, Nebraska USA.
Himanshu Jain
"Yes, I am a risk-taker, that's the courage an entrepreneur should have."

Himanshu Jain is a veteran entrepreneur who completed his graduation from SRCC / CBS, MBA with a Gold medal from ISB, Hyderabad. He also holds a CFA degree. Himanshu has over 10 years of professional experience including stints as a strategy and operations consultant at Mckinsey and founder at a successful startup – LegalRaasta.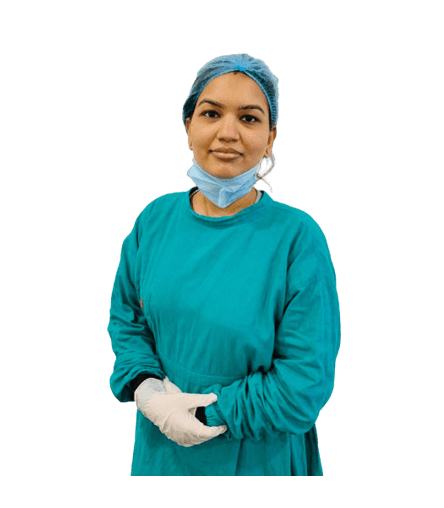 Dr. Poonam Gupta
Cataract, Squint, Lasik


Dr. Ankit Garg
Retina Specialist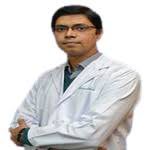 Dr. Lalit Chaudhary
Oculoplasty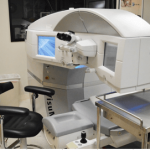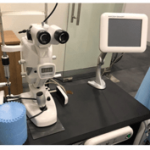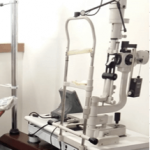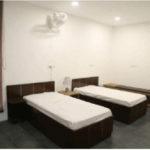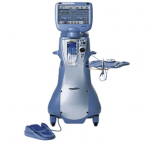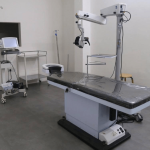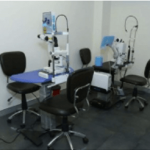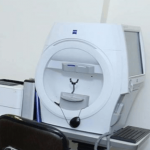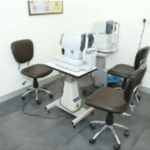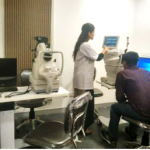 EyeMantra – is a leading healthcare service provider. We have partner with MantraCare to help us expand in the Indian and the international markets. MantraCare has pioneered an online health platform that can treat chronic health conditions. Here are our other sites providing different health services- TherapyMantra- online therapy, DiabetesMantra- online diabetes treatment, EyeMantra-Cataract Surgery, Lasik Surgery, Lasik Surgery Delhi, MantraCare Wellness- Employee Assistance Program, MantraCare India- Surgical Hospital, PhysioMantra- Online Physiotherapy, YogaMantra- online yoga programs, EyeMantra Foundation- charitable eye foundation, Mantra.Care- employee health insurance, HerMantra- online pcos treatment, FitMantra- online fitness program, OCDMantra- online ocd treatment, Psychologist Near Me , EyeMantra opticals- Best Optical store