About Eye Mantra Hospital In Delhi​
Eyemantra hospital in Delhi is a leading provider of eye care services. We provide comprehensive eye care services including cataract surgery, glaucoma treatment, retina surgery, and more. Our team of experienced ophthalmologists and optometrists are dedicated to providing the best possible care for our patients. We offer a wide range of services to meet the needs of our patients, and we are committed to providing the highest quality of care possible. If you are looking for an eye hospital in Delhi that can provide you with the best possible care, then we invite you to contact us today.
Eye Mantra is recognized by prestigious bodies such as NABH, Ayushman Bharat, and QCI. Our national and international organization accreditations demonstrate our commitment to ensuring safe medical practices with the objective of providing good results for all of our patients. We provide modern technology, a kind staff, and luxurious facilities alongside skilled specialists. We use the latest technology and equipment to ensure that our patients receive the best possible care.
We strive to provide everyone with affordable eye care. As a result, we also established the Eye Mantra Foundation as a charity. We offer free operations to those in need through the Eye Mantra Foundation.
Advanced Eye Care Center In Delhi​
We have the latest and most advanced equipment to perform surgeries in Delhi. Most equipment are procured from top companies such as Zeiss & topcon and are best in class. 
A striking feature of Eye Mantra which clearly sets it apart, is the option of availing Cashless Mediclaim Services. We have almost all government, insurance and TPA panels.
By paying only 20% of the total amount, you will be eligible for EMI payment plans, which are interest free for any procedure. Senior citizens and students are eligible for free consultations.
Our team of highly skilled and motivated medical professionals have an experience of performing over 10000 Lasik and 60000 other surgeries, so your eyes are in safe hands.
Best Patient Care Experiencer In Delhi​
The mission of Eye Mantra is to provide cutting-edge treatments for eye diseases. Over the course of more than 7 years, the company has established itself as a leader in the field of ophthalmology. Eye Mantra provides world-class services to patients and creates an inviting atmosphere for rapid recovery. Eye Mantra has a track record of delivering exceptional care to over one million patients, and it demonstrates the holistic perspective that Eye Mantra takes.
Doctors at Eye Mantra offer a more personal touch by providing comprehensive psychological counseling before surgery to their patients. Eye Mantra hospitals' administration and staff work hard to give the highest care to patients in order for them to get back on their feet as soon as possible.
Eye Mantra Super Speciality Hospital​
Specializations
Eye Mantra offers laser automated technology for Cataract surgery which is a bladeless and painless method. Eye Mantra's doctors have successfully treated cataract patients and brought their vision back to life. 
Contoura Vision is a Specs Removal sugery by – 'Laser Vision Correction'. It also corrects one's corneal irregularities. While operating on the Visual axis, it gives an adequate sharp visual result, unmatched by LASIK & SMILE.
Lasik surgery is the best way to get rid of eyeglasses. Eye Mantra hospital offers a comprehensive eye check-up to find the suitability of patient for LASIK surgery. Eye Mantra's doctors have a decade of experience in performing surgeries.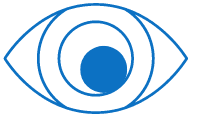 A squint is a condition wherein both the eyes are unable to align properly. One eye turns inside, upside, downwards, or outwards, while the other one focuses on one point.This takes place because the muscles that control the movement of the eye are not working in coordination.
Retinal tearing and retinal detachment are treated using retinal surgery, which is combined using laser photocoagulation and retinal freezing Cryopexy techniques.  Eye Mantra eye doctors have successfully performed retinal surgeries without any complications.
Spectacle removal has grown super useful and popular with safer technologies. There are various surgeries for spectacle removal including LASIK, SMILE, ICL & Contura. Every surgery has its benefits with regard to how it is performed, cost, recovery time, lenses used, etc.
Top Doctors at Eyemantra in Delhi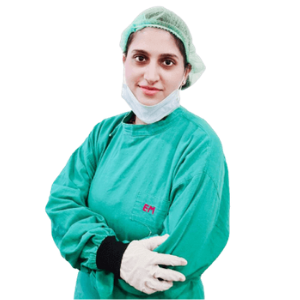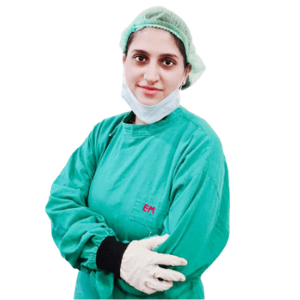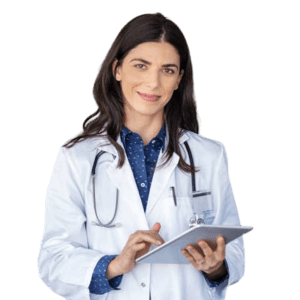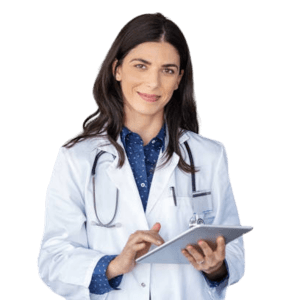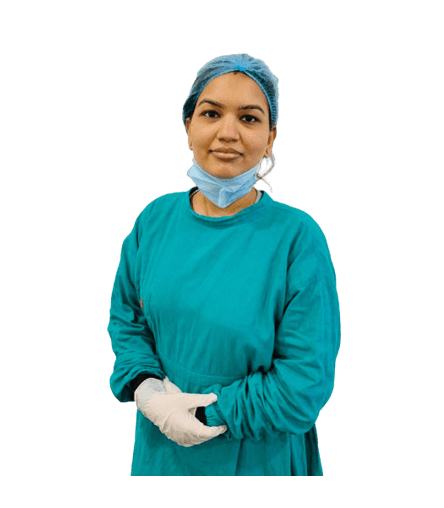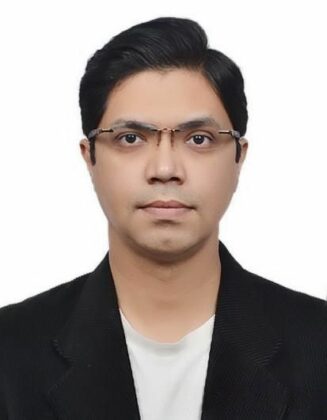 Mediclaim Cashless Services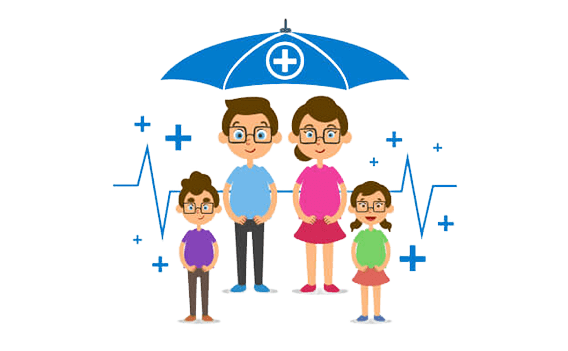 Cashless Mediclaim services can be easily availed at Eye Mantra hospitals in Delhi and across India. This not only provides the benefit of medical treatment being availed by an insured person but also removes the worries which come attached to any kind of financial complications.
Cashless medical service providers in Delhi offer ease to patients in case of a medical emergency by settling Medical bills directly with hospitals. The terms and conditions of the TPA and insurance companies should be thoroughly read for availing of the services at the Eye Mantra hospital in Delhi. Prior approval of TPA is required in case of availing services at the hospital.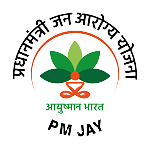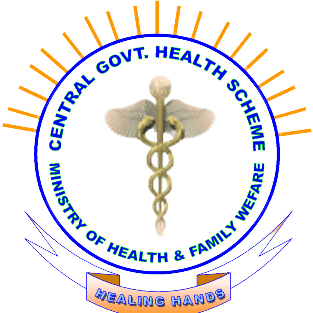 I am very pleased with my whole experience at Eye Mantra India Hospital. Everyone was very caring and professional. I especially liked the personal counseling that was provided to me. It made me felt confident I would get the best results post-surgery. Thank you, Dr. Ajay Sharma, for an unforgettable experience.