Best eye hospital in Nangloi
Get the Best Eye Care at Affordable Prices
Best Eye Specialists in Nangloi
Latest eye machines in Nangloi
20+ year of excellence in Lasik, Squint, Cornea, and Cataract surgery
Free eye check-up senior citizens in Nangloi
FREE Tele-Consultation
---
Book Appointment or Video Consultation online with top eye doctors
Top Eye Clinic In Nangloi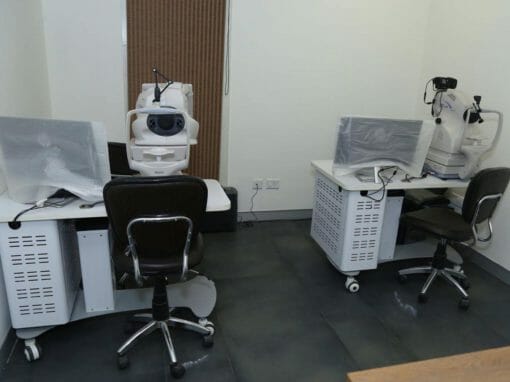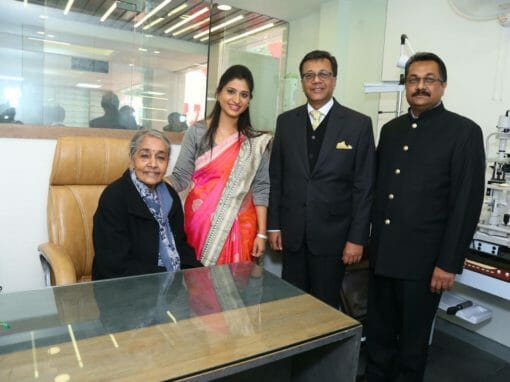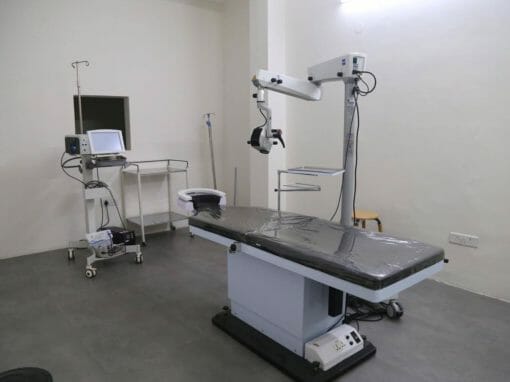 Having over 11 years of experience in this field, Eyeemantra renders world-class amenities to patients and ensures the presence of a favorable environment that aids the quicky recovery of the patient.
A personalized touch of care is added to the patient experience at Eyementra with the help of comprehensive psychological counseling to all the patients undergoing surgeries. The dedicated staff at Eyemantra along with the management team give their 100% to offer the best services to the patients to make sure they recover quickly. The fact that it has successfully treated over 50 lakh patients is proof of their relentless commitment.
Services Offer In Nangloi Eye Center
Advanced Eye Center In Nangloi
Technologically advanced world-class infrastructure
Discounted treatment and consultation cost for the financially week
Priority benefits for certain policyholders.

With the best eye doctors near Nangloi, Eye Mantra hospital has been a pioneer in providing world-class technologically ophthalmic interventions at affordable rates. Services in the best eye clinic in Nangloi caters to the requirement of individual belonging to any age group.
In 2013, Eye Mantra was established by renowned eye doctors near Nangloi. Eye Mantra provides the best eye checkup, advanced treatment, and world-class patient service. The highly experienced eyes doctors in Nangloi clinic ensures the best treatment outcomes and satisfactory patient experience. Eye Mantra clinic features-


Technologically advanced world-class infrastructure
Affordable treatment plans
Diverse treatment offerings
Highly skilled eye doctors near Nangloi
Ophthalmic care and procedures performed with high-precision
Delivers luxurious, clean, safe, and secure amenities
Eyemantra Eye Hospital Nangloi provides a complete range of ophthalmic services.

The clinics are equipped with the top leading technology. All manufactured by leading international brands.
Our goal is to provide affordable eye care to everyone.
The only Eye Doctor in Nangloi to perform a complete diagnosis. Explain, Discuss, and Recommend the Treatment Options available, in Simpler Terms.

So that You Understand and Choose what is Best for You.
Nangloi Eye Clinic Doctors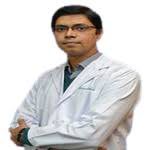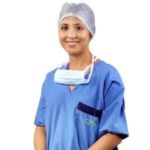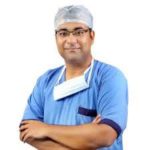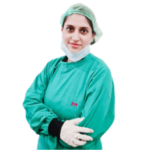 Nangloi Eye Center Facilities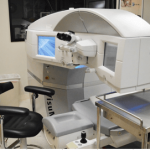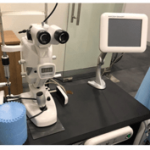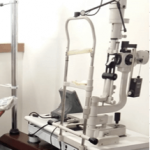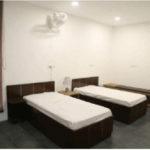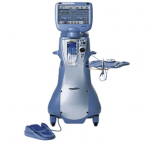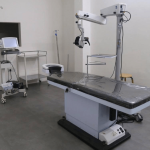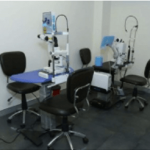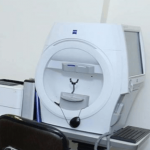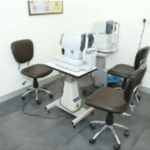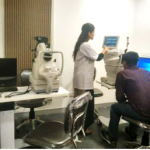 Nangloi Eye Doctors Schedule
| DOCTOR'S NAME | SPECIALIZATION | OPD DAYS | TIMINGS |
| --- | --- | --- | --- |
| Dr. Shweta Jain | Cataract | Glaucoma, Cornea, Retina | Monday to Saturday | 10:00 am- 7 pm |
| Dr. Poonam Gupta | Cataract, Squint | Monday to Saturday | 10:00 am- 7 pm |
| Dr. Rajat Jain | Femto Lasik | Monday to Saturday | On Appointment |
| Dr. Neha Mohan | Femto Lasik | Monday to Saturday | On Appointment |
| Dr. Lalit Choudhary | Oculoplasty | Monday to Saturday | On Appointment |
Book Appointment

---
Book Appointment or Video Consultation online with top eye doctors
Eyemantra – Paschim Vihar
A1/10 Paschim Vihar, Peeragarhi, Near Paschim Vihar West metro Station (Pillar 262)
Delhi.
Phone :  +91-8851044355
Contact Hours:  Mon-Sat 9:00 am – 6:00 pm
Email: eyemantra1@gmail.com