Franchising Opportunity With Eye Mantra
India's Fastest Growing Eye Care Chain
Start with a low investment of 5-10 lac

Recession / COVID Proof business opportunity

30-40% profit on revenues

Associate with a leading brand in eye care

Own your own Clinic/ Hospital
About Eye Mantra (Eye Mantra Hospital Pvt Ltd)
Established in 2012, by Dr. Shweta Jain and Philanthropist Shri Krishan Kumar Jain, Eye mantra has been instrumental in changing standards of eye care in India with its 10+ branches.
The team at Eye Mantra envisions providing world-class eye care at Team at Eye Mantra envisions providing world-class eye care at affordable rates to 'All' sections of the society.
Everything that EyeMantra earns is contributed to EyeMantra Foundation (NGO), for free eye treatment of the underprivileged.
Achievements:

Delhi's leading eye care chain
10+ Branches in India & Aboard
3000+ successful surgeries
15+ Doctors/ consultants on panel
Latest machines
Our headquarters is in Delhi and we are looking for franchise partners across India and Asia.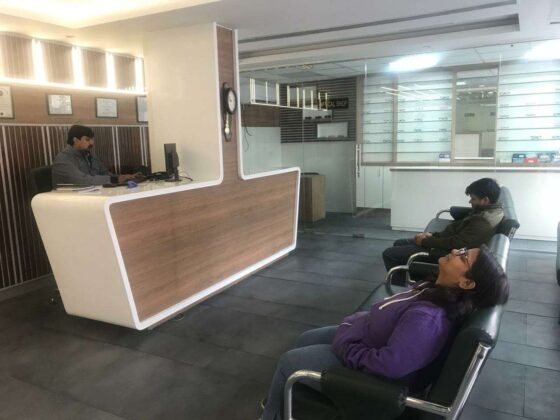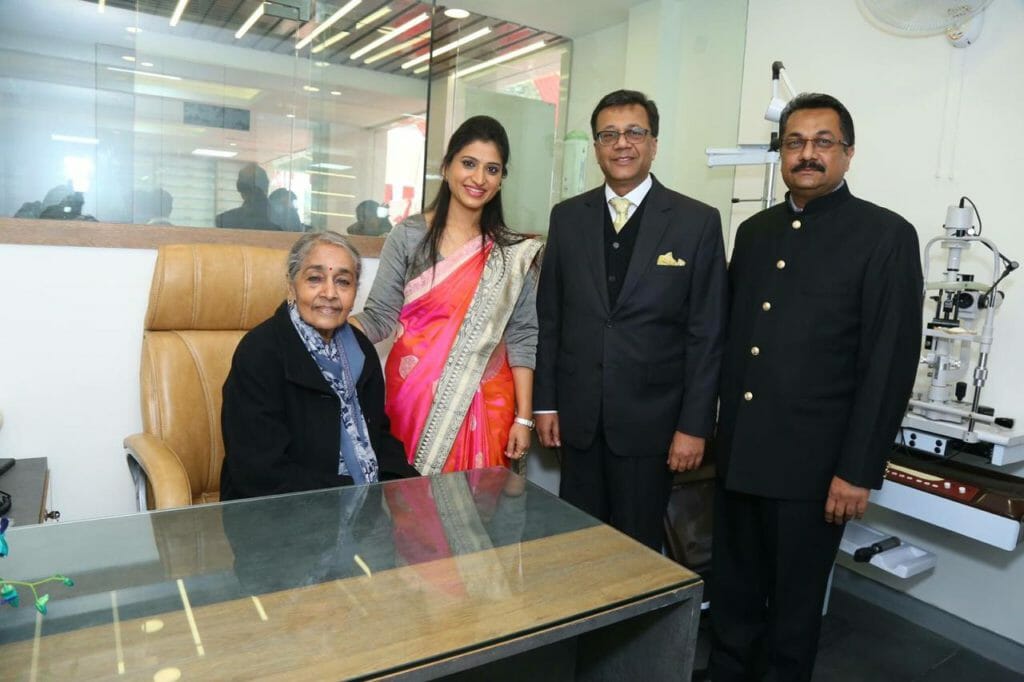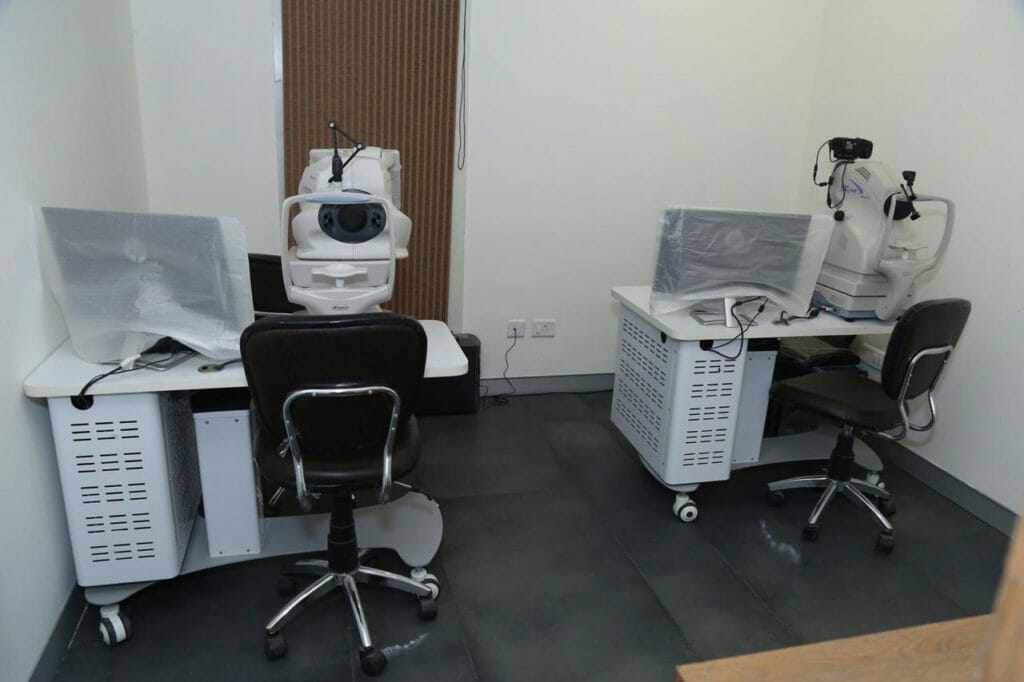 We are amongst the 1st few to have Femto Assisted Surgery Unit. 100 % PAINLESS, STITCHLESS and the entire way of performing the cataract surgery has been redesigned with this procedure of best Blade-free Cataract Surgery
The most common disease in children is the squinting of eyes in which the eyes don't look in exactly the same direction at the same time. Eyemantra has a team of pediatrics ophthalmologists to provide special care to our patients.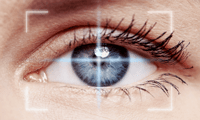 In today's world of smartphones, laptops and, other devices, continued strain on the eyes can introduce refractive errors. Eyemantra has the gilt-edge with femtosecond LASIK & pentacam machines to diagnose and treat every kind of refractive errors.
Glaucoma (Kala Motia) is essentially a group of related eye disorders that cause damage to the optic nerve of the eye. At Eyemantra, we have all the latest machines for the diagnosis of Glaucoma.
Retinal conditions include floaters, macular degeneration, diabetic eye disease, retinal detachment, and retinitis pigmentosa. Eyemantra has the best retina specialists to perform even the most complex procedures.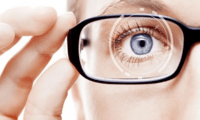 The cornea services at Eyemantra are dedicated to the medical and surgical treatment of problems involving the cornea & ocular surface. It is among the few eye hospitals  that gives super-specialty eye services.
Why Start Eyemantra Clinic Franchise?
Huge Market:
1 out of every 3 senior citizens in India has an eye-related problem be it cataract, glaucoma, or retina issues. Most of them don't get full care treatment for issues.
Low Capital Requirement:
Requires Own premise of at least 1000 sqft and capability to Investment 10 to 20 Lacs(Apply only if you meet these criteria)
Not High Risk:
Eye Mantra will set up and operate the clinic, Provide Branding and Marketing support
Preferred Locations For Franchise
India, Asia, Africa.
What Are Some Of The Things We Look For In A Franchisee?
The franchise partner would be in charge of the clinic administration and must ensure that the procedures are being conducted safely and efficiently. They would have to set up the clinic with our guidance and would be in charge of their own sales with marketing help from us.
Support Franchise Partner Gets From EyeMantra
We would provide help with recruitment, training, treatment support, workshops, and advertising. We will help with all the accreditations, insurances, and other government panels.
We provide centralized assistance on key areas such as Optical and Pharmacy Procurement, Sales (Call center), Software, Doctor hiring, Medico-legal, etc
Operations & Marketing
Clinic setup & Operations
Advertising
Lead Generation
GP Referral

Better Patient Experience
Patient Card
Call Center
Software/web
Website & SMS Tips
Simple Patient Education
Patient Edu Mat.
Patient Edu Video
Eyemantra Diabetes
Management App.

Specialists Access
Specialist Tie-up
Video Conference
Better Security
Medico Legal cell
Video Camera
Audit
How To Get EyeMantra Franchise?
Why Go For Heatlhcare Franchising?
Franchising – The Easier And Faster Way To Success
As a business model, franchising commands more than 40% of retail sales in India. Worldwide, total franchise sales have crossed the US $ 1 trillion marks. Hardly surprising, since one can't avoid spotting a McDonald's, a Pizza Hut, a Kodak Express, or a Reebok outlet almost anywhere in the world.
The trend is catching up fast in India as well. Archie's, Lakme, PVR, Nike, Ceat are a few good exp. Franchising enjoys an 85% success rate in India.
Franchising is quickly catching up in Healthcare as well. The Healthcare business is highly brand-oriented, therefore, the healthcare franchise or clinic franchise has become a norm these days. There are multiple players operating in this domain such as the Apollo clinic franchise, Lifespan diabetics franchise, and many more.
The benefits of working under the umbrella of a large organization such as Eye Mantra hospital cannot be over-emphasized. You enjoy the best of both worlds. On one hand, as the owner of an independent business, you leverage your entrepreneurial capabilities. On the other hand, a nationally recognized brand like Eye Mantra minimizes your risks.
All the knowledge, marketing, operations, and expertise required to successfully run the business is ensured from our end. You will have access to our years of healthcare/eye domain knowledge and expertise. Being part of a large network of Eye Mantra Clinics spread across India, Asia & Africa, you will be able to offer world-class services without spending a fortune.