EYE HOSPITAL IN SHALIMAR BAGH
Best eye hospital in Shalimar Bagh
Get the Best Eye Care at Affordable Prices
Best Eye Specialists in Shalimar Bagh
Latest eye machines in Shalimar Bagh
20+ year of excellence in Lasik, Squint, Cornea, and Cataract surgery
Free eye check-up senior citizens in Shalimar Bagh
FREE Tele-Consultation
---
Book Appointment or Video Consultation online with top eye doctors
Top Eye Clinic In Shalimar Bagh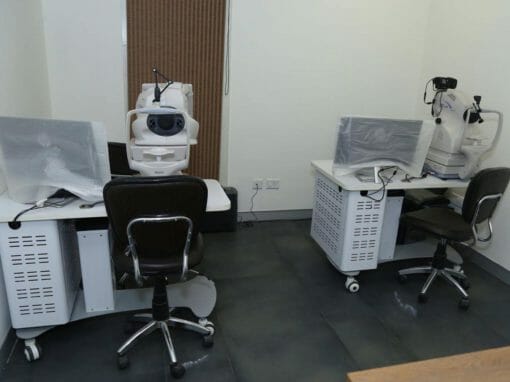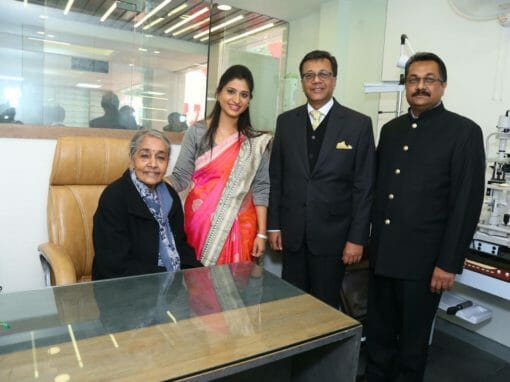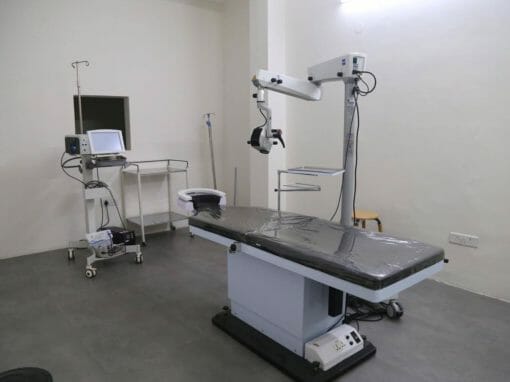 Eyemnatra has been providing eye care services of refined quality for over 11 years now. It offers the best of facilities to the patients and creates a conducive atmosphere for the treatment and revisory of the patient. The ease and comfort of the patients is their first priority. To add to this, the doctors offer psychological counseling to all surgical patients; this adds a personalized touch to every treatment plan. The staff and management put in their all to ensure that the patients get the best of their facilities. Having successfully treated over 50 lakh patients, Eyemantra has an integrated approach to every treatment.
Services Offer In Shalimar Bagh Eye Center
Eyemantra Eye Hospital Shalimar Bagh provides a complete range of ophthalmic services.

The clinics are equipped with the top leading technology. All manufactured by leading international brands.
Our goal is to provide affordable eye care to everyone.
The only Eye Doctor in Shalimar Bagh to perform a complete diagnosis. Explain, Discuss, and Recommend the Treatment Options available, in Simpler Terms.

So that You Understand and Choose what is Best for You.
MEDICLAIM CASHLESS SERVICES
A striking feature of Eyemantra that clearly sets it apart is how it has the option of availing Cashless Medical Services across all the hospitals throughout the country. This not only gives the flexibility of availing a medical treatment by an insured person, you don't even have to worry about any financial implications of it. Eyemantra wants your bid adieu to all your stress and enjoys your experience with them. If patients follow the terms and conditions of the TPA and insurance companies, they can avail of these facilities.
In conclusion, Eyemantra is the best choice for anyone and everyone. The team at Eyemantra is committed to providing the best eye care to every patient. They do everything to heal the problem at the root and help you give a much better and healthier lifestyle.
Shalimar Bagh Eye Clinic Doctors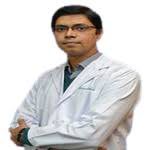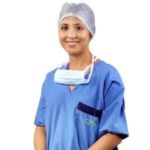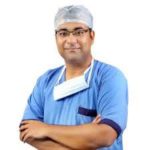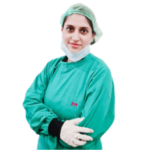 Shalimar Bagh Eye Center Facilities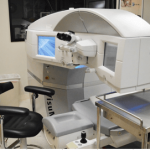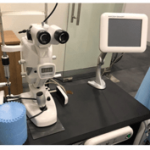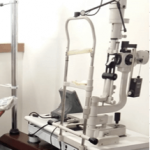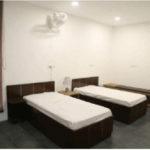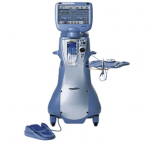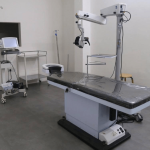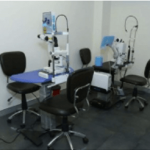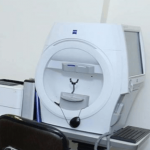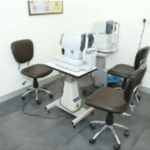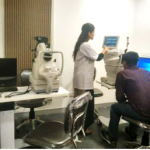 Shalimar Bagh Eye Doctors Schedule
| DOCTOR'S NAME | SPECIALIZATION | OPD DAYS | TIMINGS |
| --- | --- | --- | --- |
| Dr. Shweta Jain | Cataract | Glaucoma, Cornea, Retina | Monday to Saturday | 10:00 am- 7 pm |
| Dr. Poonam Gupta | Cataract, Squint | Monday to Saturday | 10:00 am- 7 pm |
| Dr. Rajat Jain | Femto Lasik | Monday to Saturday | On Appointment |
| Dr. Neha Mohan | Femto Lasik | Monday to Saturday | On Appointment |
| Dr. Lalit Choudhary | Oculoplasty | Monday to Saturday | On Appointment |
Book Appointment

---
Book Appointment or Video Consultation online with top eye doctors
Eyemantra – Paschim Vihar
A1/10 Paschim Vihar, Peeragarhi, Near Paschim Vihar West metro Station (Pillar 262)
Delhi.
Phone :  +91-8851044355
Contact Hours:  Mon-Sat 9:00 am – 6:00 pm
Email: eyemantra1@gmail.com