About Eye Mantra Hospital In Tiruppur​, Tamil Nadu
If you are looking for an eye hospital in Tiruppur, you can find many options here. The hospitals here are well-known for its high quality of care and its dedication to providing exceptional service to its patients. They offer a wide range of services, including cataract surgery, glaucoma treatment, and diabetic eye care. In addition, the hospital offers a variety of other treatments, such as laser eye surgery and corneal transplantation. If you are looking for an eye hospital that is dedicated to providing high-quality care to its patients, you can find many in Tiruppur.
Eye Mantra is recognized by prestigious bodies such as NABH, Ayushman Bharat, and QCI. Our national and international organization accreditations demonstrate our commitment to ensuring safe medical practices with the objective of providing good results for all of our patients. We provide modern technology, a kind staff, and luxurious facilities alongside skilled specialists. We use the latest technology and equipment to ensure that our patients receive the best possible care.
We strive to provide everyone with affordable eye care. As a result, we also established the Eye Mantra Foundation as a charity. We offer free operations to those in need through the Eye Mantra Foundation.
Advanced Eye Care Center In Tiruppur​, Tamil Nadu
We have the latest and most advanced equipment to perform surgeries in Tiruppur. Most equipment are procured from top companies such as Zeiss & topcon and are best in class. 
A striking feature of Eye Mantra which clearly sets it apart, is the option of availing Cashless Mediclaim Services. We have almost all government, insurance and TPA panels.
By paying only 20% of the total amount, you will be eligible for EMI payment plans, which are interest free for any procedure. Senior citizens and students are eligible for free consultations.
Our team of highly skilled and motivated medical professionals have an experience of performing over 10000 Lasik and 60000 other surgeries, so your eyes are in safe hands.
Our Tiruppur, Tamil Nadu Location

   Door No. 386, PN Rd, near Miller Stop, next to Sai Matriculation School, Laxmi Nagar, Ram Nagar, Tiruppur, Tamil Nadu 641602
   +91- 9711115191
   [email protected]
Eye Mantra Super Speciality Hospital​
Specializations
Eye Mantra offers laser automated technology for Cataract surgery which is a bladeless and painless method. Eye Mantra's doctors have successfully treated cataract patients and brought their vision back to life. 
Contoura Vision is a Specs Removal sugery by – 'Laser Vision Correction'. It also corrects one's corneal irregularities. While operating on the Visual axis, it gives an adequate sharp visual result, unmatched by LASIK & SMILE.
Lasik surgery is the best way to get rid of eyeglasses. Eye Mantra hospital offers a comprehensive eye check-up to find the suitability of patient for LASIK surgery. Eye Mantra's doctors have a decade of experience in performing surgeries.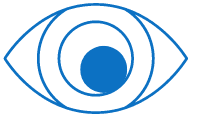 A squint is a condition wherein both the eyes are unable to align properly. One eye turns inside, upside, downwards, or outwards, while the other one focuses on one point.This takes place because the muscles that control the movement of the eye are not working in coordination.
Retinal tearing and retinal detachment are treated using retinal surgery, which is combined using laser photocoagulation and retinal freezing Cryopexy techniques.  Eye Mantra eye doctors have successfully performed retinal surgeries without any complications.
Spectacle removal has grown super useful and popular with safer technologies. There are various surgeries for spectacle removal including LASIK, SMILE, ICL & Contura. Every surgery has its benefits with regard to how it is performed, cost, recovery time, lenses used, etc.
Top Doctors at Eyemantra in Tiruppur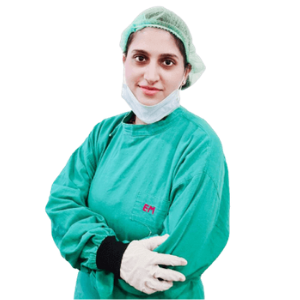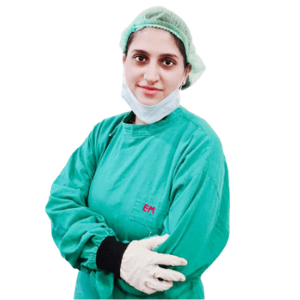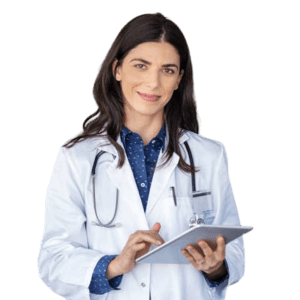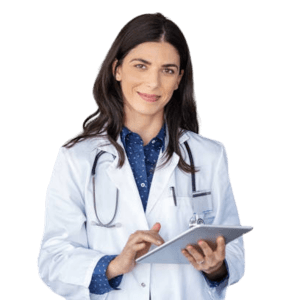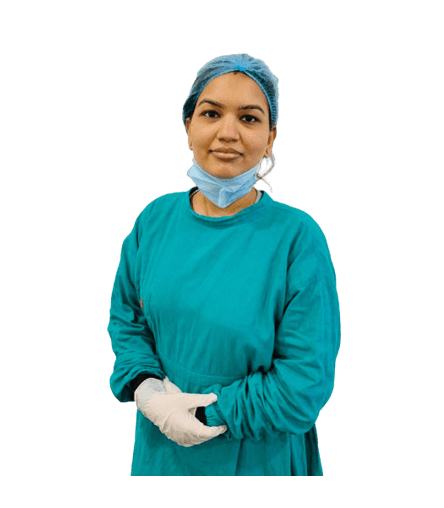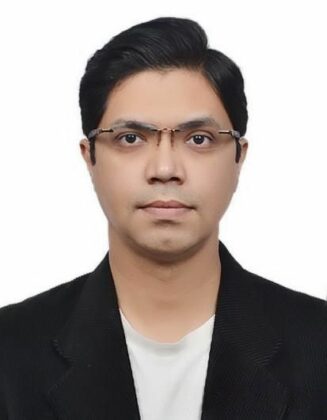 Locations Catered Near Tiruppur
Anupparpalayam
Dharapuram
Kadathur, Tiruppur
Kamanaicken Palayam
Kanakkampalayam
Kangeyam
Kaniyur, Tamil Nadu
Kannivadi, Tiruppur
Karanampettai
Kolathupalayam
Kundadam
Kunnathur, Tirupur
Madathukulam
Manickapuram, Tiruppur District
Mulanur
Muthur
Palladam
Periyapatti
Pongalur
Samalapuram
Sankaramanallur
Happy Patients in Tiruppur
"EyeMantra is an affordable place to visit for eye care and the vision correction treatment in Tiruppur. We visited here, and found that it was a very convenient clinic with staff members who were helpful and friendly."